13 mai 2018
Bonjour tout le monde! Découvrez ma toute nouvelle vidéo sur Outlander. J'espère que vous l'aimerez autant que la première! N'hésitez pas à commenter et à partager!
Hi folks! Check out my new video on Outlander! I hope you'll like it as much as the first one! Comment and share please! ;)
31 mars 2016
Salut tout le monde !
Je profite du fait d'avoir un blog, pour faire partager ce petit lien qui vous conduira directement à ma première vidéo Youtube en lien avec Outlander! Certes, il ne s'agit pas là d'une oeuvre d'art mais c'est un début ! N'hésitez pas à commenter !
Hey guys !
I'm writing this to share this link that will lead you directly to my first Youtube video in relation with Outlander! Certainly this is not a masterpiece but it's a beginning! Don't hesitate to comment!
Jamie and Claire - Outlander (Like I'm Gonna Lose You)
12 septembre 2014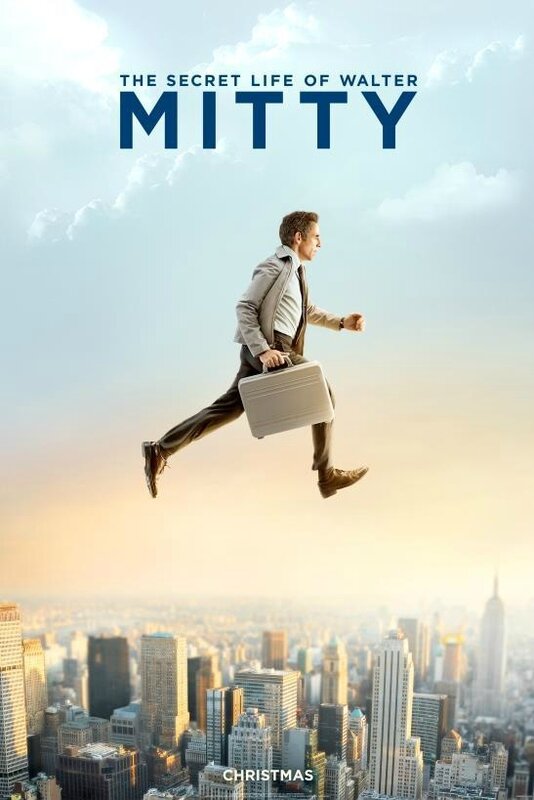 It's one of the best movie I had the chance to watch. It's a masterpiece as funny as smart (clever) and vibrant. There's so much feelings. We're amazed. It's the kind of movie I would be pleased to watch again and again. This Ben Stiller's movie teaches something, it teachs that life worths to be lived and loved no matter what. If we're in a hole, there'll always be something to pull you out. And this something can be little, small, like the negative 25, or just a person, or an envie. When we feel it's time to do something important we just have to go for it, to hurry!
For those who haven't seen the movie this next part isn't for you, sorry spoilers are coming! ;)
Like I said before it's a funny full-lenght movie. When you think that since the beginning the negative 25 was into Walter's pocket and then in the basket! It's crazy!!! He went to Iceland, to Groenland even in the Himalayas mountains to search for it whereas it was with him in the USA.
The others funny parts are when he dreams being someone else doing extraordinary things. But we have to say it's what we're all doing. Who never dreamed to jump off a train while it's still running? As long as the movie goes on, it proves nothing's impossible. Believe in your dreams. They can actually occur! ;)
Moreover, the landscapes and the soundtrack are amazing. Here's some pictures and some of my favorite songs by the way.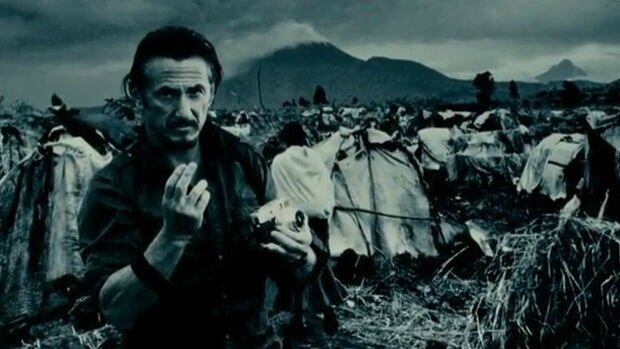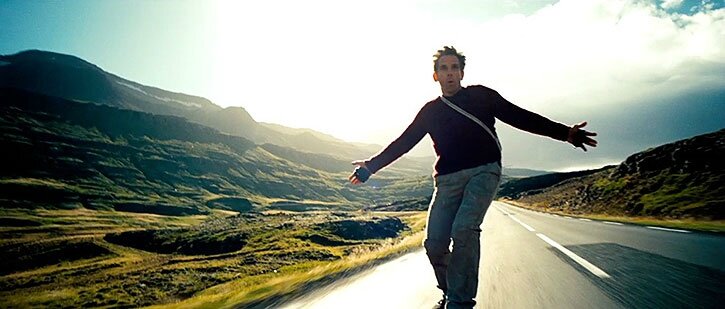 But, at the end, the thing that makes me laugh the most is the guy, from E-Harmony (the meeting website), Todd. He always calls at moments where having network is practically impossible and where Walter was more than busy and sometimes during extreme situations! The phone was ringing even in the Himalayas!
Very good movie that I advice everyone to watch ;)
03 octobre 2013
"Avec l'arrivée de Dean Moriarty commença le chapitre de ma vie qu'on pourrait baptiser « ma vie sur la route »"
Jack Kerouac est un monument de la littérature du 20ème siècle. C'est un écrivain et poète américain qui a un style particulier basé sur la liberté, l'évasion, le non respect des traditions...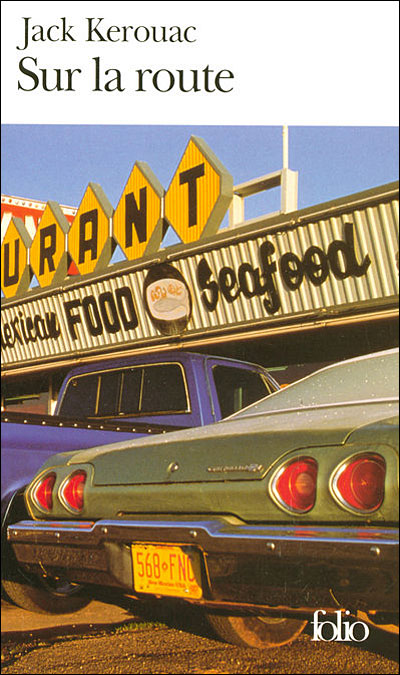 Sur la route, est le livre, par excellence, qui incarne le mouvement de la beat generation ( années 1950- ébranle la société américaine dans ses certitudes).
Nous suivons l'histoire de Dean Moriarty, un drogué, ancien délinquant, voleur et de Sal Paradise, écrivain et narrateur du livre. Ils partent à la conquête des Etats-Unis, à l'aventure sans aucune raison précise. C'est un périple mêlant rires, pleurs, débauche, rencontres, mysticisme, sagesse, folie...
A ce jour, il s'agit de mon livre préféré. Il ne donne qu'une envie: partir, voyager, découvrir de nouvelles choses, un nouveau monde. On pourrait même dire que ce bouquin représente à lui seul un état d'esprit. On s'attache très rapidement au personnage de Dean (c'est mon favori) pour qui on éprouve pleins d'émotions et de sentiments divers. J'ai ressenti ce livre comme une bouffée d'air frais donnant envie de tenter de nouvelles expériences. Il était impossible pour moi de m'arrêter, j'ai toujours eu l'envie irrépressible de tourner les pages pour connaitre le suite mais en même temps j'ai tout fait pour retarder le moment où je tournerai la dernière page...
Un conseil : Vivez chaque page, vivez chaque ligne, vivez chaque mot.
PS : Pour ceux qui sont intéressés, le livre a été adapté au cinéma en 2012. Je trouve que le film est assez représentatif du livre, je n'ai pas été déçue.
(English Version)
" With the arrival of Dean Moriarty began the chapter of my life which we could baptize " my life on the road "
Jack Kerouac is a monument of the 20th century literature. He's an American writer and poet who has a particular style based on the freedom, the escape, the lack respect of traditions...
On the Road, is the book, par excellence, which embodies the movement of the beat generation (1950s - shakes the American society in its certainties.
We follow the story of Dean Moriarty, a drug-addict,former delinquent, thief and of Sal Paradise, writer and narrator of the book. They set out to conquer the United States, without any precise reason. It's a trip involving laughters, tears, debaucheries, meetings, mysticism, wisdom, madness...
So far, it's my favorite book. It gives only a desire: leave, travel, discover new things, a new world. We could even say that this book represents to itself only a state of mind. We become attached very quickly to the character of Dean (he's my favorite) for whom we feel plenty of feelings and various emotions. I felt this book as a breath of fresh air tempting to try new experiences. It was impossible for me to stop, I always had this irrepressible desire to turn the pages to know the sequel but at the same time I made everything to delay the moment when I shall turn the last page......
A piece of advice: Live every page, live every line, live every word.
PS: For those who are interested, the book was adapted to the cinema in 2012. The movie is rather representative of the book, I wasn't disappointed.